Shipping
---

---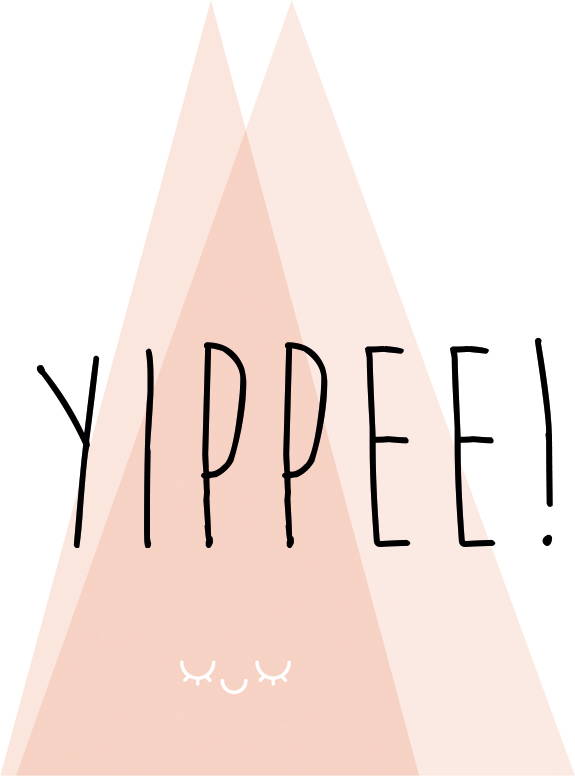 Yippee It's FREE! UK* Standard delivery is free for orders of £25 or over.
If you need your order in a hurry, simply order by 2pm and select Super Speedy delivery, and your order will be delivered the very next (working) day to mainland UK addresses. Our courier will even email or text you with a one hour time slot too, meaning you don't need to wait in all day! See below for details of Super Speedy charges and other information:
| | | | |
| --- | --- | --- | --- |
| | Delivery Time | Under £25 | Over £25 |
| Standard | 2 working days, delivered by Royal Mail* | £2.95 | Free!  |
| Speedy Standard | 1 working day, delivered by Royal Mail* | £3.95 | £1 |
| Super Speedy | Courier, next working day with 1 hour time slot (mainland UK only) | £5.95 | £3.95 |
* Excludes Northern Ireland & some remote areas for heavy or large purchases - sorry.
In stock items are dispatched the same day if ordered by 2pm. Orders after 2pm or weekend orders will be dispatched the next working day. Larger or heavy orders may be dispatched the following day by courier, but will usually be on a next day service. Please note we do not usually ship part orders, so we will wait for your whole order to be in stock before dispatching. Email or call if you have any questions about your order: hello@thispaperlife.co.uk or 01582 937214.
---

---
We deliver worldwide! Prices are calculated at checkout, dependent on the size and weight of your order. Please note some larger items can only be sent by courier, please read the shipping note on the product and contact us for a quote.
It is the customer's responsibility to pay any applicable customs charges. Delivery to Europe is 3-6 working days, and to the rest of the world is 5-9 working days, although it can take longer than this to some countries.
If you need something super quick, just get in touch and we can let you know what it would cost to send via our courier DHL, who can usually delivery within 24-48 hours.
---

---
We allow backorders - a pop up will let you know if an item you are ordering is out of stock. If we know when more stock is arriving, the estimated due date will be shown on the out of stock page.
** Please note that we will usually wait for your whole order to be in stock before shipping **
We cannot guarantee dates on backordered items, so they are subject to change. Please check the out of stock page for updates if you have something on backorder.
If something is not available to backorder, the system will not allow it. Please get in touch to find out more about the product you're interested in.
---

---
Your order will be packaged beautifully in tissue paper and / or paper bags, with our own re-useable gift seal or stickers. We try to be as eco-friendly as possible here, and sometimes this includes re-using some of our supplier packaging. It makes sense to re-use it before recycling it. So if your box is a little tatty, don't panic - what's inside will be perfect and shiny new! Please recycle or re-use all packaging - all cardboard is recyclable, and our mailing bags are recyclable and biodegradable.